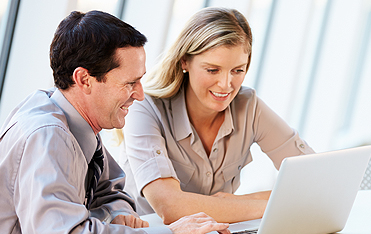 We are manufacturer and exporter of anti corrosive high grade AISI 316 stainless steel architectural products situated at Rajkot - [India]. CORAL offers, Architectural Glass fitting, Handles, Furniture fittings.
The management and their team comprises of dedidcated professionals. This team derives ideological and financial support from promoters who are established and experienced in industry and business. CORAL is a company with vigour & vision. At CORAL we have a team of specialist with excellent training in mechanics, design and marketing working with their freedom, creativity and diligence.
We really understand customer needs and how they are met with our pool of resource and product range. The aesthetic and performance capabilities make them particularly suited to demanding high profile and image conscious environment in the various sectors. Simple designs and functionality are the hallmark of all coral products.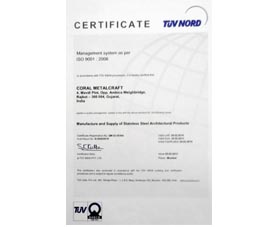 An ISO 9001 : 2008