Welcome to www.coralmetal.com
Welcome to Coral™ Metalcraft, We are manufacturer and exporter of anti corrosive high grade AISI 316 stainless steel architectural products. Our products include Handles, Pull Handles, Door Knobs, Cabinet Handles, Drawer & Cabinet Knobs, Signages, Escutcheons (key holes), Back Plates and Door stopper.
At Coral™ Metalcraft we continuously strive to provide cost-effective architectural products, greater design flexibility, enhanced durability and faster installation. Our products are virtually maintenance free, have deep, crisp, impeccable detail and add market value to any home. We provide the luxury to choose from an extensive array of designs and sizes so as to meet everyone's need.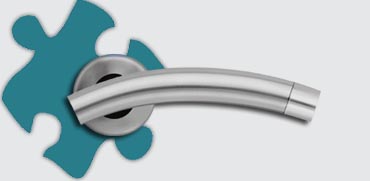 Handle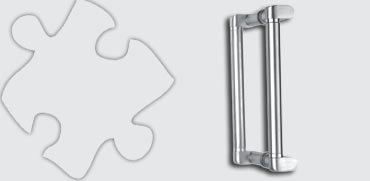 Bathroom Accessories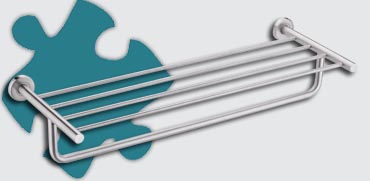 Hings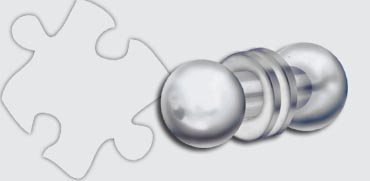 Door Stoppers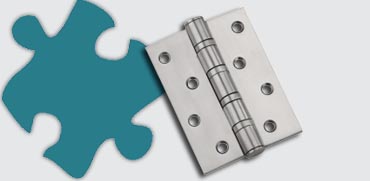 Glass Connecters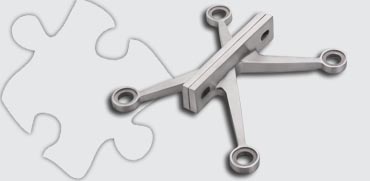 Signs